Tea Grading: Chinese Tea Grading System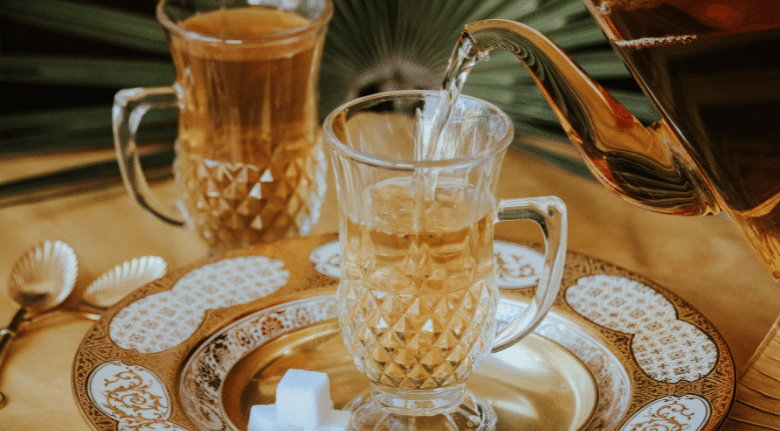 China, a country so big that due to its size it has no "real" tea grading system. Chinese teas are grouped based on how they are harvested and grown in the distinct regions of China. The techniques used to grade Chinese teas can be traced back thousands of years and are unique to each tea and region. Comparing different teas from different regions is like comparing apples to oranges, completely impossible to do. A popular grading system in China is a number system, grading from 1 to 5 with 5 being the lowest grade and 1 being the best. Along with the numbered grade system there are a few terms that can be associated with a Chinese tea.
They are as follows:
Congou ("Gongfu") - a tea prepared with careful skill that will produce a thin, tight strip that will not break the tea leaves.

Xin Ya - a young, early tea bud that is said to be less bitter than most.

Hao Ya - known for containing the finest tea buds, this tea can contain a high amount of silver tips and be the highest quality.

Mao Feng - translated from Chinese this means Fur Peak, the leaves are slightly twisted and can be known for its smoother, distinctive flavor profile.
Check out a few of the Chinese teas that you can find on our website below!
Feel cozy comfort on a cold day – warm your hands, body and soul with this delicious loose tea. Gongfu Style Toasty Oolong warms your chest, clears the head, and calms you down. When brewed this loose leaf oolong draws out toasty, fruity and roasted aromas. A perfect evening drink with friends, family, and loved ones.
One of the most prized teas from Yunnan, Royal Golden Yunnan boasts plenty of golden tips, which give the tea an outstanding sweet and smooth taste. Well known for its distinctive sweet taste, among tea lovers, you'll be hard pressed to find a black tea as delicious as this one. It has a smooth mouthfeel with a light roasted taste. This is one tea you must have in your tea arsenal at all times.
Think you know everything about tea? Take a long, hard look at this Fujian dark oolong. It's as unique as it is rare. If you want to savor a premium tea that offers a rich and robust cup, then this is your chance to experience the nuanced flavors of Wuyishan. With a smooth finish you'll want to steep it again and again.
Perfect for an afternoon tea, fresh bai mu dan tea is aromatic and full of flavor. Enjoy a cup when you need a pick-me-up or steep longer for a brew with more body and flavor. No matter how you take your tea, it is naturally organic and grown in the mountains of China.
Nothing feels quite as good as a few fragrant pearls of loose leaf tea on a hot summer afternoon, or a cold winter night, for that matter. We've taken the perfect tea and packaged it in beautiful pearls, a design like no other. Our White Tea Pearls have a sweet, smooth taste of China.
Want To Expand Your Collection of Teas?
Take a peek at our entire collection of Chinese teas today and maybe you'll find a new favorite tea!