Colombian Tea Highlight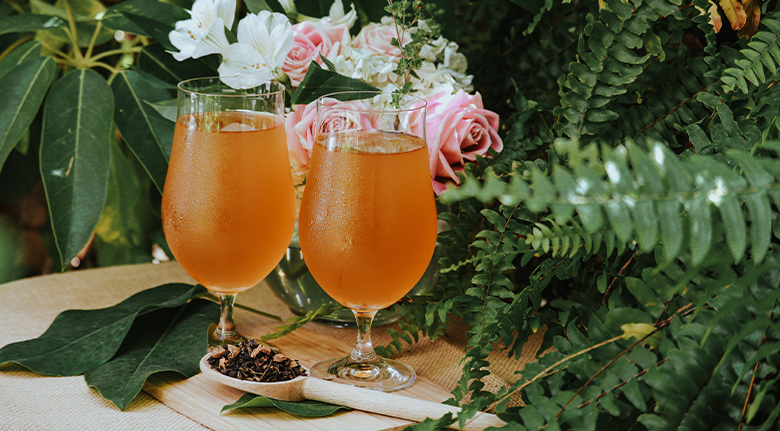 You've tasted Colombian Coffee… now try Colombian Tea!
Grown organically in the beautiful mountains of Colombia, our Colombian tea is grown at heights of over 6,000 feet above sea level in the serene Andes Mountains. The tea plantation is a small tea oasis set against a protected rainforest, known as the Reserva Forestal Protectora Regional de Bitaco, or the Bitaco Regional Forest Reserve. Our unique Colombian teas are grown in rich, young volcanic soil and being situated close to the equator provides us with ideal weather conditions. These superb conditions all add up to create a beautifully delicate, yet full bodied tea. We currently offer six teas to choose from, one to suit any tea drinker's palette. Let us bring to you, the flavors of Colombia in every cup.
Below we have listed the six teas for your viewing: 
Want To Browse More Of Our Products
Check out our Selection of Teas we have to offer from all over the globe.