How To Make the Perfect Cup of Tea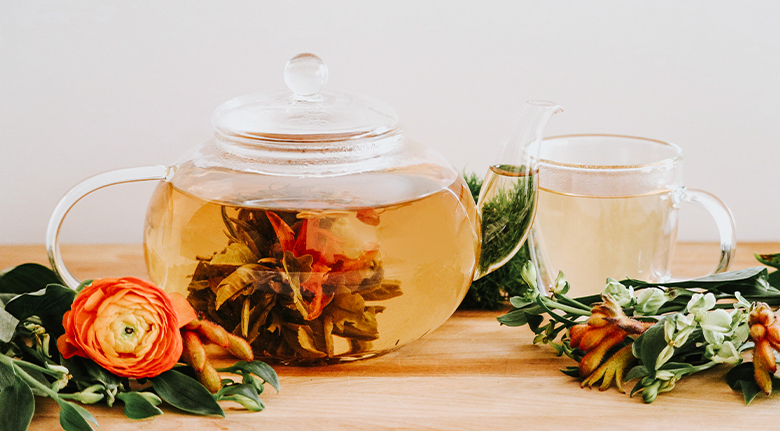 Have you ever stopped to think about how you go about making a cup of tea? How long to let it steep or even how hot the water needs to be? Every tea requires its own steeping process, something most of the population in the world doesn't even realize! Well you are in luck, below are our recommendations on how to brew the perfect cup of tea every time.
Steep Instructions
Want To Browse More Of Our Products
Check out our Selection of Teas we have to offer from all over the globe.