Chado's April Tea Picks: Teas Perfect For Spring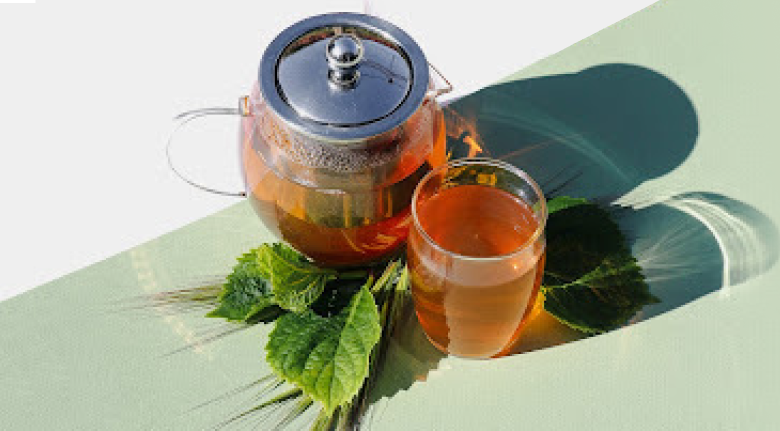 Sunshine and flowers in bloom have finally arrived in California, after a wet winter and early spring we are ready to bask in the sunlight.  With the arrival of a bright spring we start to crave for teas packed with fruity and floral notes, loose leaf teas that embody the season.  Today we have our Chado April tea picks, teas with a fruity theme that are sure to leave you wanting to drink them all spring long.  Below you will find our top 4 favorite fruity teas for the month of April!
The essence of passion fruits gives this oolong a vibrant, fruity aroma and taste, with a sweet finish. The leaves are semi-oxidized, creating a tea that will give you energy and a fresh feeling throughout the day. The flavor of the tea reveals the notes of the passion fruit, leaving a lingering sweetness in your mouth after each sip.
This Peach Melba herbal blend will awaken your senses and transport you to a French patisserie. The combination of delicate, aromatic peach, sweet apple and floral sunflower and hibiscus work together to create a sense of freshness and vitality.
This elegant and tasty black tea was transformed by the artisans of Chado Tea with pieces of apricot. It has a fruity accent and a subtle sweetness which blends harmoniously with the black tea. Try it with a slice of lemon for a true delight.
Take a sip of this perfect fruit punch and let the exotic flavors surprise you. This exotic blend of apples, hibiscus and cherry will wake you up and restore your energy. Perfect to enjoy on a long summer day.