Self-Care with Chado: DIY White Tea Body Soap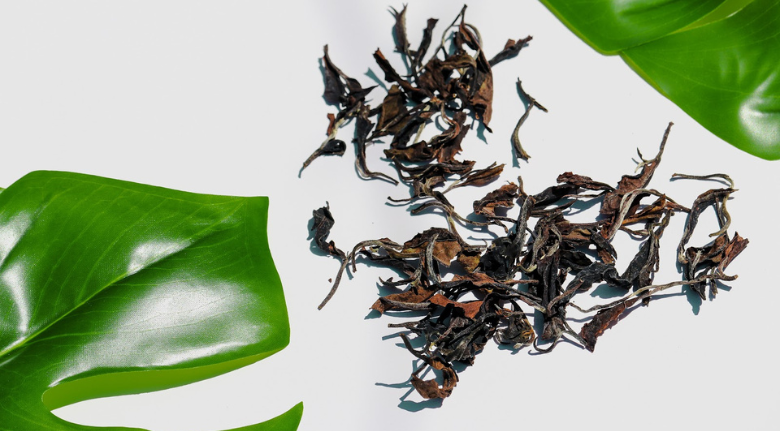 For this installment of our Self-Care with Chado series we are making a simple and quick diy body soap using only 3 ingredients.  White tea is not only beneficial to drink, it can also be a great addition to your skin care routine.  White tea can help reduce inflammation, aid in recovery from sunburn, can help repair skin damage, and help fight bacteria and acne.  While using white tea alone isn't the key to great skin, it can help and be a great addition to your daily self-care.
DIY White Tea Body Soap


Ingredients:
15 drops of an essential oil of your choice

½ pound of cocoa butter melted

White tea of your choice, we will provide a couple of options below

Silicone mold
Directions:


In either a double broiler or the microwave, slowly melt the cocoa butter until fully melted.

Once melted, place the cocoa butter in a 4 cup measuring glass. To this measuring cup add in about 1 to 2 tablespoons of the tea of your choosing and 15 drops of an essential oil. Stir until completely combined.

Once mixed thoroughly, pour the soap mixture into the silicone mold.  If you'd like you can take some of the white tea and sprinkle it on the top of the soap bars. 

Allow the soaps to cool and harden in a cool, dry place.  Once hardened, remove from the mold and wrap in wax or parchment paper.  

Store the tea soap bars in a cool, dry place and enjoy!


Our White Tea Recommendations


These are the leaves of a rare variety of white tea found only in the high altitude regions of the Colombian mountains. The plants need to be shaded for 8–10 hours a day to be able to grow in this climate. This extensive growth process produces a light and sophisticated flavor of this authentic white tea.
This Kumaon white tea ensures maximum health benefits while granting you the pleasure of a light yet smooth flavor. The fresh Kumaon white tea leaves have been handpicked at their peak of freshness and contain an exceptionally high level of antioxidants.
White Champagne Raspberry is an afternoon tea that will leave you refreshed and tantalized. With a light scent of White Champagne under the fruity notes of Red Raspberry, this blend will leave a lasting impression on your friends and family.


Browse Our Collection of Specialty Teas

This recipe can be made with any tea we have in our collection, making it a versatile self-care treat.  Interested in making this body soap with a black tea or green tea for example, then visit our website to browse our extensive collection of teas from around the globe!