Matcha Tea Face Mask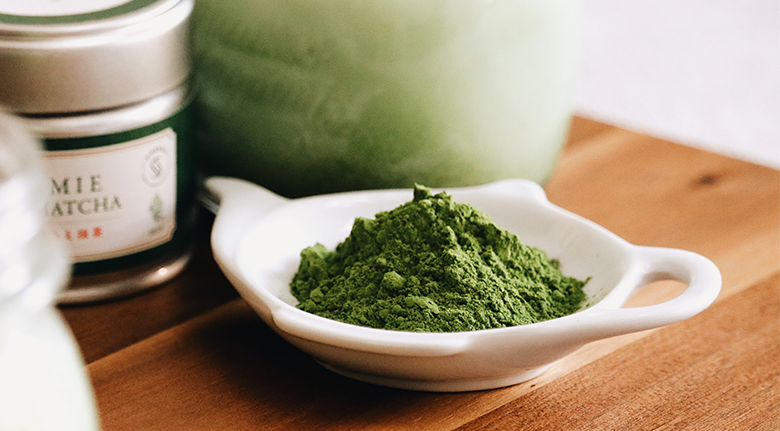 Matcha, a tea now beloved by millions of people across the globe in all shapes and forms. You can drink it, eat it and now use it in your beauty regimen.
Matcha is best recommended for normal skin types.
Matcha has 5 top benefits in face mask form, they are:
Matcha is high in antioxidants which can help to fight against inflammation and redness in the skin.

It can help to combat stress and prevent premature aging. This can help to reduce oxidative stress, energize the skin, and help promote skin firmness with regular use.

Matcha can help to promote a clear and even complexion over time with regular use. Matcha contains methylxanthines, a component that can help to increase microcirculation which in turn helps produce a radiant, even complexion.

Protects against pollution, sun damage, and environmental stress. The polyphenols found in Matcha can help protect against harmful UV rays and pollutants.

Can help fight hormonal acne that can be caused by stress, excess androgen hormones and oxidative stress which is caused by free radicals.
Matcha and Honey Face Mask
Ingredients:
1 teaspoon Matcha powder

2 teaspoons water

1 teaspoon baking soda

1 teaspoon honey
Directions:
Sift matcha powder into a bowl.

Add baking soda, water, and honey.

Smooth mask evenly all over your face.

Leave on for 10-15 minutes, then wash off with warm water.
Want Some Delicious Tea To Go With Your Mask?
Try out our Chado Match Tea Blend straight from the Japanese prefecture of Mie.