Chado's September Tea Picks: Teas for Fall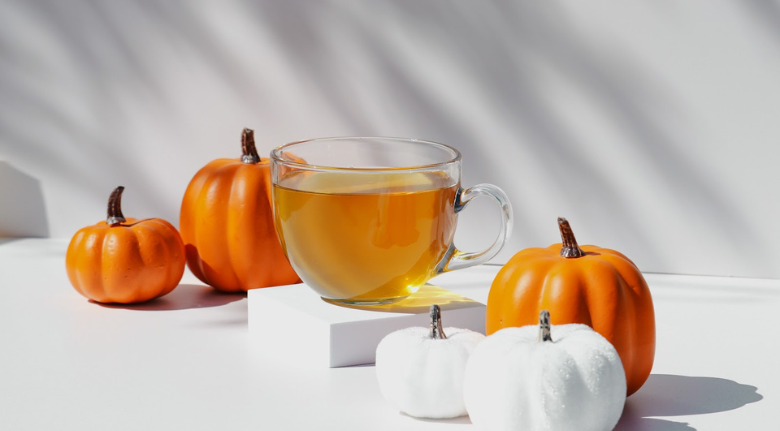 September has arrived and that means everyone will be looking for Fall themed drinks and treats, including us!  Thankfully we don't have to look too far, Chado has the perfect selection of Fall inspired teas for you to indulge in during this autumn season.  Today we have selected our top 4 picks for September, we love them and we hope you do too!
Get lost in the scent of tea. And not just any tea; Phoenix Black Tea. This aromatic blend of black tea, vanilla, caramel and honey will elicit feelings of deliciousness. You'll have trouble putting down the cup, perfect as an after dinner treat for dessert.
Organic Darjeeling Autumn Flush
The finest of the organic Darjeeling teas. This spectacular tea follows summer rainfall and the fresh spring flush to create a truly superior leaf. It is a superb delicacy. This tea is one of our best Darjeeling teas that can be prepared for all day enjoyment! 
Chado's Red Phoenix is a delectable South African Rooibos herbal blend. The sweetness of the caramel and honey combined with the vanilla and honey bee pollen creates a tasty treat with each cup. Add a little bit of milk or sugar to enjoy dessert in a cup!
Reena's herbal chai is a popular blend for many tea drinkers. The rooibos infused chai is spiced with cardamom, ginger, and cinnamon, pairing well with milk and sugar.
Want To Try A New And Exciting Tea?
Visit our website for more unique and exciting teas to try!  While you're there try our new subscription service to keep your tea cabinet stocked with your favorite Chado Teas all year round!